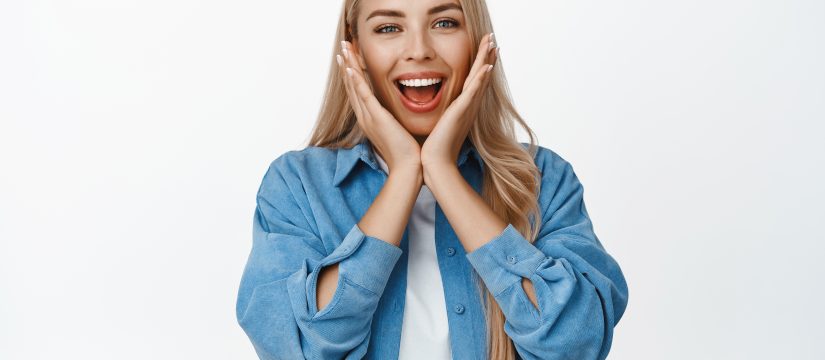 Looking for Preventive care in Midlothian, or Cedar Hill, TX? Clark Dental Group has been serving your area for over 40 years. We offer a wide range of services, such as restorative, cosmetic, and preventative care in Midlothian. Our experience, combined with your dental goals, will result in a happy, healthy smile. We accept most major insurance plans and offer payment plans to make dental care affordable for everyone.
The Benefits of Preventive Care at Clark Dental Group
At Clark Dental Group, we understand how critical preventive care is to keep your teeth and mouth healthy. We also know that preventive care can be intimidating or confusing for some patients, which is why we've put together this guide to preventive care. Here, you'll learn what preventative care is, why it's essential, and how our team here at Clark Dental Group can help you maintain a healthy smile.
What is Preventive Care?
Preventive care in Midlothian is a type of dental treatment that focuses on preventing tooth decay and gum disease before they occur. This type of care includes regular visits to the dentist and routine hygiene treatments like brushing and flossing. These visits are essential for catching any potential problems early and helping prevent more serious issues down the road—and our team at Clark Dental Group are experts in providing preventive treatments. 
Why is Preventive Care Important?
Preventive care in Midlothian helps keep your teeth and gums healthy by removing plaque buildup, treating cavities and other dental problems while still small, and teaching you proper oral hygiene techniques. Regular visits to the dentist can also help detect any underlying health issues in their earliest stages so that we can treat them quickly and effectively—which is why we recommend visiting us at least once every six months for a checkup.  
How Can Clark Dental Group Help?
At Clark Dental Group, we specialize in providing personalized preventive care tailored to each patient's needs. During your visit, our team will use advanced diagnostic tools like digital x-rays to identify any potential areas of concern—and then provide treatments like cleanings, fluoride treatments, sealants, or fillings as necessary. We also offer comprehensive services such as whitening procedures or cosmetic dentistry if you want more than basic preventive care.
Our preventative dental services include the following:
Regular dental exams are vital for maintaining your oral health. During a comprehensive dental exam, we use the latest techniques and technology to give you an overall picture of your teeth, gums, and mouth. Our experienced team will examine your teeth for cavities and check for signs of any other dental issues. X-rays may be taken if necessary or requested. Dr. Clark will also screen for gum diseases like periodontitis, check for signs of oral cancer, and perform a thorough examination of the jaw joint to ensure it's functioning correctly. Taking the time to undergo comprehensive dental exams is a true investment in your long-term oral health – we look forward to helping you keep your smile healthy!
Preventive care also includes preventative treatments like cleanings and fluoride treatments. During your cleaning, we'll use advanced tools to remove any plaque buildup or surface stains on your teeth. We'll also recommend preventive treatments like fluoride treatments, which help prevent cavities and strengthen your teeth.
Sealants are a preventive treatment to protect your teeth from cavities. These thin, plastic coatings are applied to the chewing surfaces of your teeth, helping to prevent decay and keep your smile healthy.
Good oral hygiene habits are essential for preventive care, and our team can provide you with all the information and guidance you need to practice proper brushing and flossing techniques. We'll explain in detail the proper way to brush and floss your teeth so you can maintain a healthy smile.
By taking advantage of preventive care, you can rest assured knowing your teeth and gums will stay healthy for years to come.
No matter what kind of dental work you may need, the team here at Clark Dental Group is dedicated to helping you maintain a healthy smile through our comprehensive range of preventive treatments. From regular checkups to specialized services like whitening procedures or cosmetic dentistry, our knowledgeable staff has the expertise to provide all the preventative dental care you need in one convenient location—so don't hesitate to reach out today!