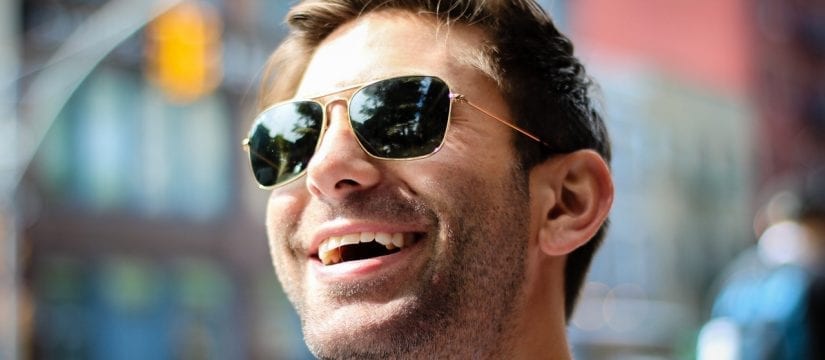 Restorative dentistry has proven to be a lifesaver for people suffering from damaged or missing teeth. At Clark Dental Group in Midlothian and Cedar Hill, Texas, a common service we offer is root canal treatment. This procedure helps to save a severely decayed or infected tooth by removing the infected pulp and sealing the tooth. 
Root canal treatment is essential in restoring your oral health, relieving the pain, and restoring the natural function of your teeth. With modern techniques and advanced technology, restorative dentistry has come a long way, providing patients with comfortable and efficient treatments to preserve their natural teeth.
How Root Canal Treatment Can Benefit You
Root canal therapy is a dental procedure that can save your natural tooth and help you avoid tooth extraction. You might require a root canal treatment if you have been experiencing severe pain and discomfort in your teeth while eating or drinking. Although the treatment may sound intimidating, it is a routine procedure Dr. Brain Clark performs to relieve pain and save teeth. 
What is a Root Canal Treatment?
If the pulp or nerve of your tooth becomes infected, it can cause severe pain and discomfort. A root canal treatment is a procedure that we use to treat severely infected or decayed teeth. During the process, our team will remove the infected or damaged pulp, clean the root canal, and fill it with a unique material to prevent further infection. After the procedure, you must follow your dentist's instructions for caring for your tooth.
Signs You Need a Root Canal Treatment
If you experience any of the following symptoms, you might need a root canal treatment:
Severe toothache

Sensitivity to hot or cold food and drinks

Discomfort while chewing

Swelling or tenderness near the gum line

Discoloration of the tooth
If you experience any of these symptoms, it is essential to visit your dentist as soon as possible to determine the best course of treatment.
Benefits of Root Canal Treatment
Root canal treatment has many benefits, including:
Relieves pain and discomfort

Saves natural teeth

Restores normal chewing function

Prevents ongoing infection

Improves overall oral health
By getting a root canal treatment, you can avoid tooth extraction and save your natural teeth, which can help improve your overall oral health and well-being.
What to Expect During the Procedure
Root canal treatment is a routine procedure that usually involves one or two visits to your dentist. During the procedure, Dr. Clark will use local anesthesia to numb the area around the tooth and make you feel comfortable. The process should not cause any pain, but you might experience discomfort or sensitivity afterward. Our team will provide instructions on how to care for your tooth and manage any discomfort.
How to Care For Your Tooth after Root Canal Treatment
After undergoing a root canal treatment, it is important to take proper care of your tooth to prevent future infections and ensure its longevity. Some tips for caring for your tooth after the treatment include:
Brush and floss regularly

Avoid hard or crunchy foods

Avoid biting on hard objects

Attend regular dental check-ups and cleanings

Wear a mouthguard if you engage in sports or other high-risk activities
Root Canal Treatment in Midlothian and Cedar Hill, Texas
Root canal treatment is a safe and effective way to save your natural teeth and improve your overall oral health. With proper care and attention, you can help ensure the longevity of your teeth and maintain a healthy and beautiful smile. 
If you are experiencing severe pain or discomfort in your teeth, don't hesitate to consult our team to explore your options. Contact Clark Dental Group today to schedule an appointment and learn more about root canal treatment.