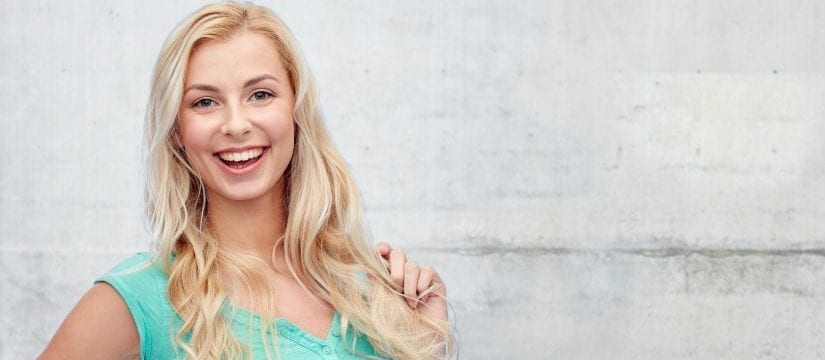 Restorative dentistry at Clark Dental Group provides an excellent way to repair and restore teeth' natural appearance and function. We have many popular treatments in Midlothian and Cedar Hill, Texas, including dental crowns. These are tooth-shaped coverings placed over a damaged or decayed tooth to provide support and protection. 
Dental crowns can be made from various materials and are custom-made to fit your smile perfectly and, with proper care, can last for many years. Whether you have a chipped tooth or require a full-mouth restoration, our quality restorative dentistry and dental crowns can give you a healthy, beautiful smile that you can be proud of.
We can use dental crowns to fix a wide range of dental issues, and they are a standard procedure performed at Clark Dental Group. If you're considering getting a dental crown, you may have many questions about the process and what to expect. We'll cover everything you need to know about dental crowns, including what they are, how they work, and what to expect during the procedure. 
What Are Dental Crowns?
A dental crown, also known as a "tooth cap," is a custom-made restoration that covers the entire visible portion of a damaged tooth. We can use a crown to restore a tooth damaged by decay, trauma, or wear and tear. We can also use a crown to cover teeth that are discolored, misshapen, or have undergone a root canal procedure.
The Procedure:
The dental crown procedure involves several stages. First, Dr. Clark and his team will prepare the tooth by removing any decay or damage and shaping it to fit the crown. Next, they will take impressions of your teeth and send them to a dental lab, where the crown will be custom-made to fit your tooth precisely. In the meantime, we will give you a temporary crown to wear. Once the permanent crown is ready, you will return to the dentist's office to have it placed. The entire procedure typically takes two to three visits.
Recovery:
While it's normal to experience some discomfort or sensitivity in the days following your procedure, rest assured that this is temporary and can typically be managed with over-the-counter pain relievers. It's also essential to avoid hard, crunchy, or sticky foods for a few days as your crown settles in. With good oral hygiene and patience, you'll soon be back to enjoying all your favorite foods and smiling confidently. 
Materials Used:
Dental crowns can be made from various materials, including metal, porcelain, and ceramic. Metal crowns are durable and long-lasting, but they are the most noticeable and may not be suitable for front teeth. Porcelain and ceramic crowns are more natural-looking and can be color-matched to your existing teeth. They are also less durable than metal crowns and may chip or crack over time.
Aftercare:
After getting a dental crown, you should practice good oral hygiene to keep the crown and the surrounding teeth healthy. Avoid hard, sticky, or chewy foods that could damage the crown. Brush twice, floss daily, and use mouthwash to prevent plaque buildup. Contact your dentist or Clark Dental Group immediately if you notice any pain or sensitivity.
Dental Crowns in Midlothian and Cedar Hill, Texas
If you have a damaged or decayed tooth, a dental crown could be the solution you need to restore your smile. With proper care and maintenance, a dental crown can last many years and help you enjoy a healthier, more beautiful smile. At Clark Dental Group, we offer a variety of dental crown materials and procedures to help you achieve the desired results. Contact us today to schedule a consultation and learn more about our dental crowns and other services.